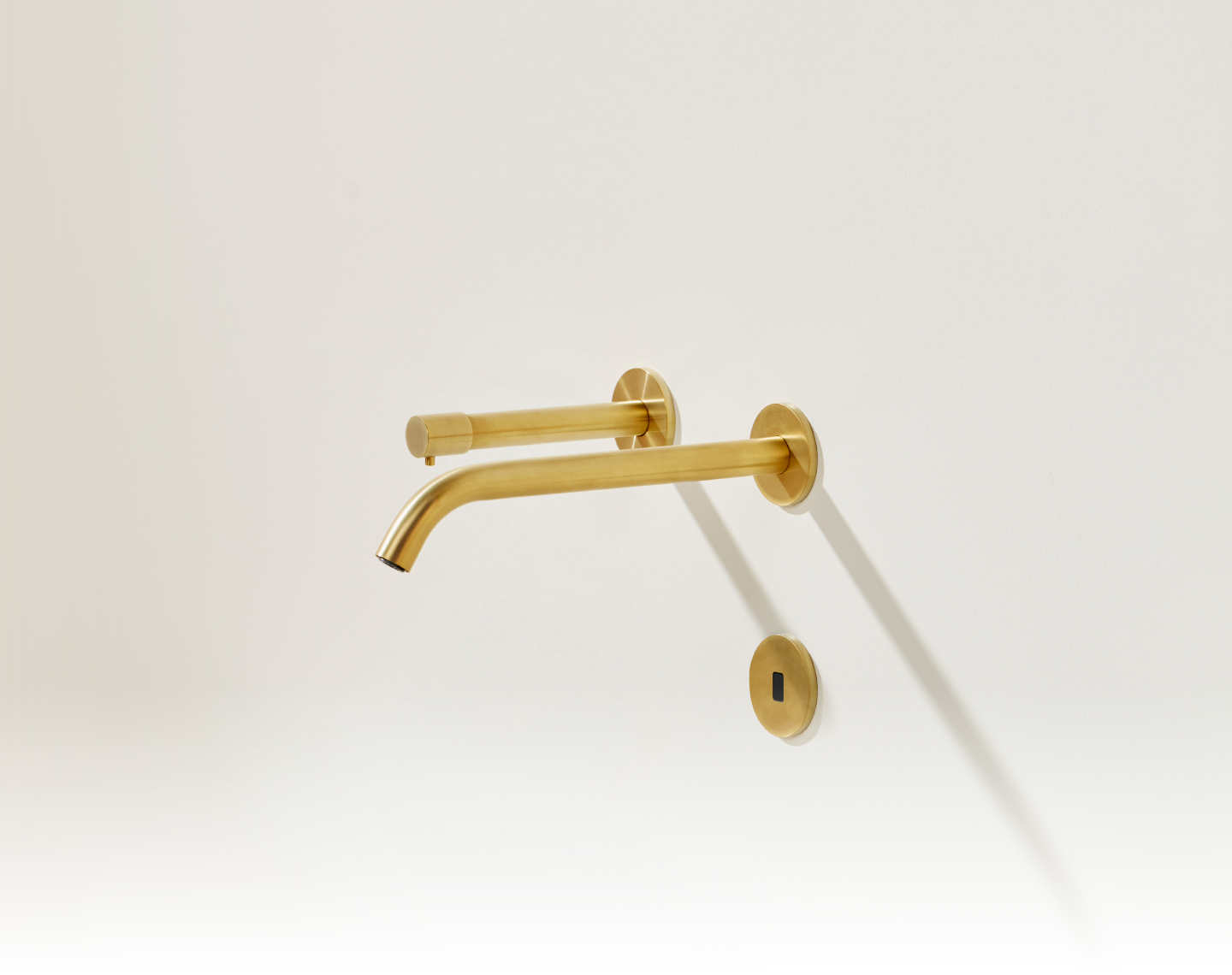 The Radius
Slim, aesthetic, market-leading
& technologically advanced
Beauty by the numbers
Designed around the 30º angle and the Golden Ratio, TSL's Radius products elevate traditional utilitarian fixtures of a washroom to an experience of pure aesthetics.
High tech finishes
Four elegant PVD finishes (stainless steel impregnated with coloured titanium ions) effect the look of certain metals while rendering surfaces more durable.
The Golden Ratio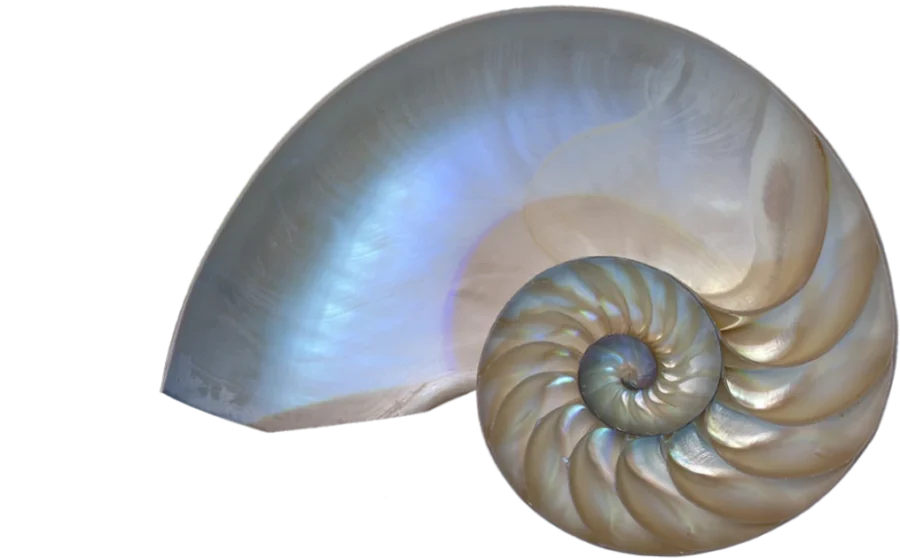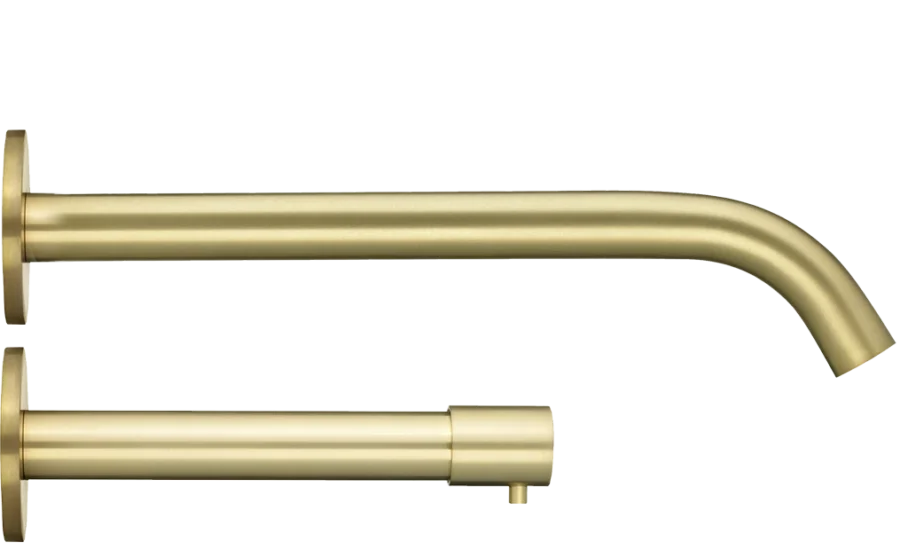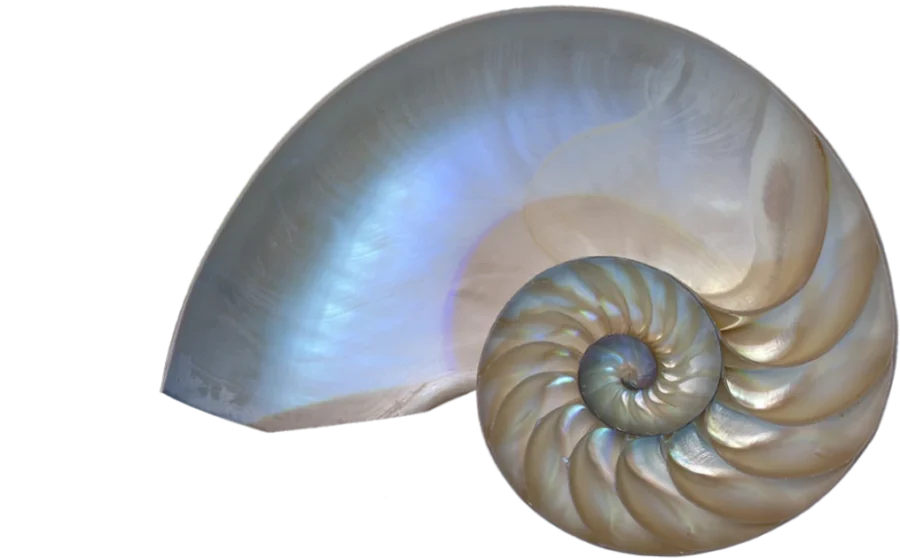 Using the Golden Ratio to inform these complementary designs situates the Radius products in illustrious company from the art and architecture worlds, including Le Corbusier and the Great Pyramid of Giza. These two fixtures conform to the Golden Ratio – a design principle derived from the Fibonacci Sequence that appears throughout nature and fosters aesthetic harmony.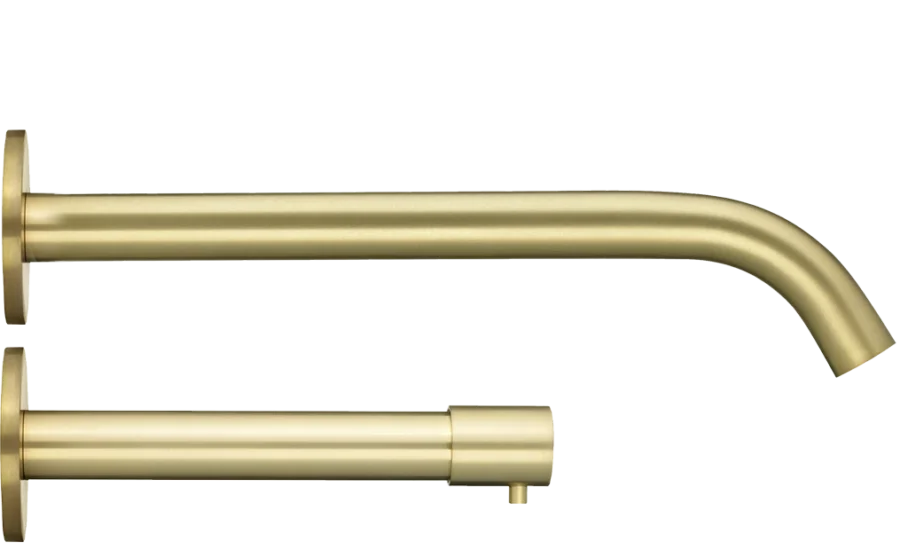 The focal point of the Radius Collection is the handwashing ritual, and the fixtures that define it: the wall-mounted soap dispenser and tap.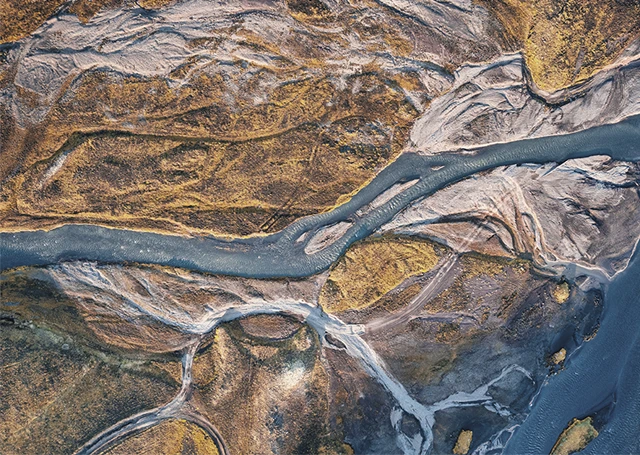 BREEAM and water consumption
BREEAM compliant for water consumption, the TSL.882 Sensor Tap has a default 1.89L/min flow rate with the provided cascade aerator. Additional aerators can be purchased to achieve 1.3L/min or 3.8L/min to best fit local environmental regulations.
Make it work for you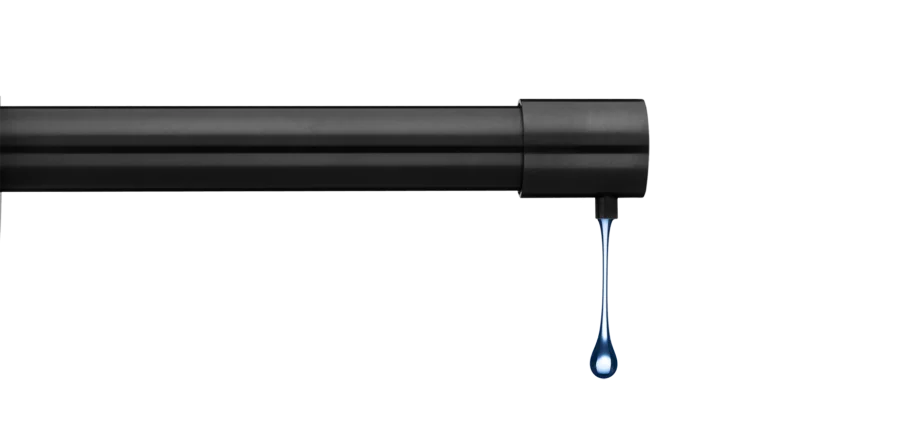 Soap
The TSL.470 Radius soap dispenser uses liquid soap. Use a soap with a PH rating of 7.50+ or utilise The Splash Lab's Aromatherapy Liquid Soap, which is compatible with all our dispensers.
Need a sensor or a lot of soap?
Substitute in the Channel Soap Dispenser to create a restroom system that is not only beautifully cohesive, but offers multi-feed and SMART options for soap.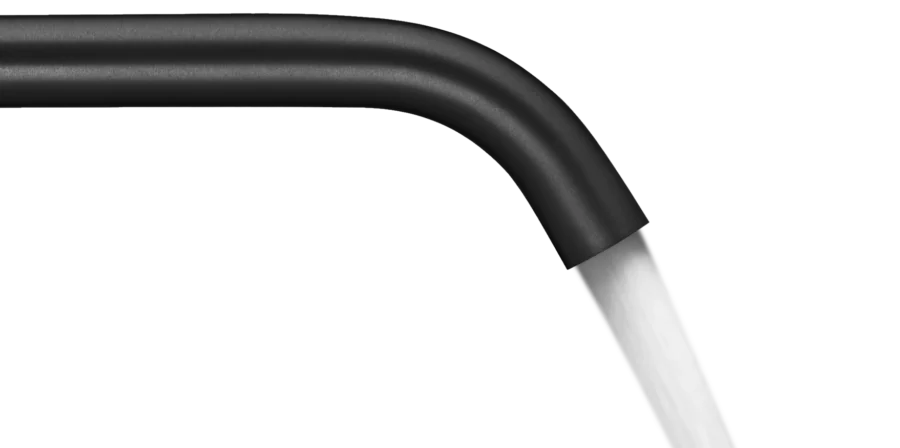 Water
It's easy to specify the TSL.882 Sensor Tap with either mains or battery power, according to the needs of the installation. The Radius fixtures require less power in the hand-washing area than other collections.
Why PVD?
Stronger
Titanium ions make surface materials stronger.
Zero patination
Precise recipes produce metal finishes that won't patinate, even in the moisture-rich washroom environment.
Better for the environment
Improved sustainability profile over powder or electro-coating with fewer harmful byproducts.
The Splash Lab has well-crafted and beautifully designed products. I always go to them first to create a holistically designed restroom… In my opinion, TSL is one of the leading manufacturers that is changing the industry needs for sophisticated hospitality driven restroom design for public sectors.
NCIDQ, IIDA, Manager of Interior Design, Fentress Architects
Sustainability
Radius products are manufactured in cast AISI304 stainless steel to be incredibly durable. For sustainability beyond resource-consciousness, TSL manufactures products that last, keeping them out of landfills for years to come.
Our Guarantee
The Radius Collection fixtures and accessories carry a 1-year warranty on parts and labour.
Expand the collection
For higher traffic washrooms with a coordinated aesthetic, consider augmenting the Radius collection with these additional coordinating PVD products from The Splash Lab.