Why us?
We are The Splash Lab, and we're on a mission: to answer the most fundamental human requirement in the most outstanding way. We do this by creating products that help you create remarkable washrooms that are the jewel of spaces across 36 countries. This is achieved through relentless product innovation that creates washrooms that are simply too beautiful to be hidden away behind a WC sign.
Through the use of natural materials, complemented by man-made substances, we're able to create breath-taking, high quality commercial washroom products. You see, 'all things considered' is more than just a clever marketing line here at The Splash Lab, it is the very mantra by which we have built our reputation. A reputation based on re-interpreting the rituals around hygiene and pushing the boundaries of the perceived washroom experience.
Our products live in over 2800 buildings around the world thanks to collaborations with architects and designers globally. Their vision, matched with ours means we are able to further innovate with sensor activation, stainless steel fabrication and material experimentation to create a range that delights our clients.
Our History
Our story begins in 1992 at Lovair, the business founded by Ian Lovell in which his sons Justin and Fraser Lovell became experts in the washroom industry. Lovair were engaged by Foster + Partners to create sixteen custom restroom fixtures for the genre-defining Apple Park in Cupertino.
We successfully delivered the Apple Park project in 2016 which quickly became one of the highest-profile and well-considered corporate campuses ever designed. This collaboration helped to propel the design and engineering teams at The Splash Lab to new heights from the lessons learnt in developing the new products.
The Splash Lab was founded with the purpose to challenge and progress traditional washroom design, and this unique approach has seen us collaborate with the world's leading designers and create award-winning products.
Today, The Splash Lab is a fully-formed design company, practiced in both a future-oriented vision, and a hands-on approach to product development. We are an international team of designers, manufacturers, inventors and thought leaders delivering thousands of international projects. Our relentless innovation philosophy is still the lifeblood of the business as every single one of us strives to meet the ambition of architects and designers all over the world.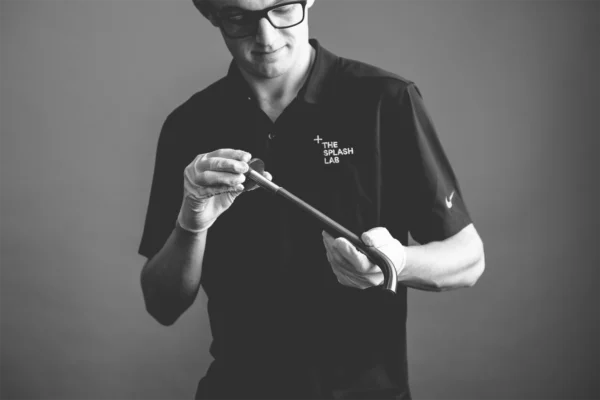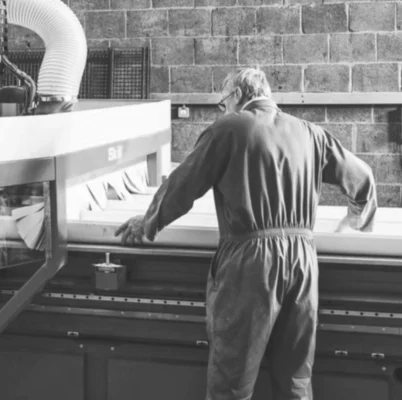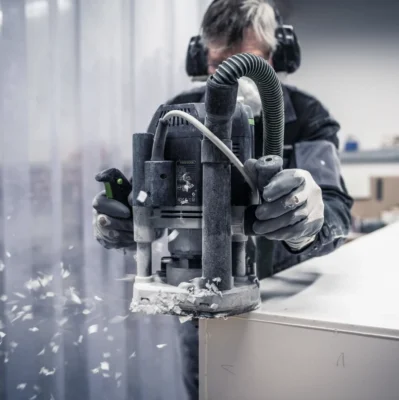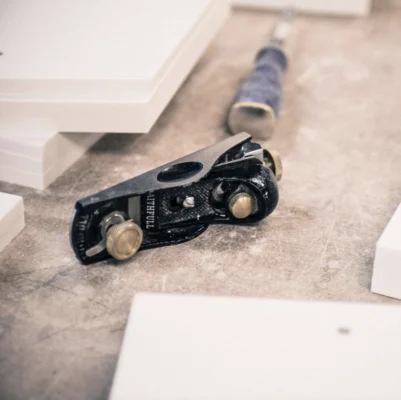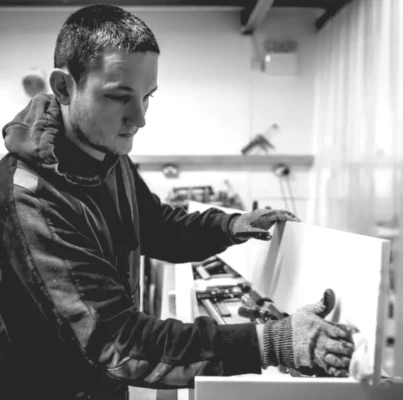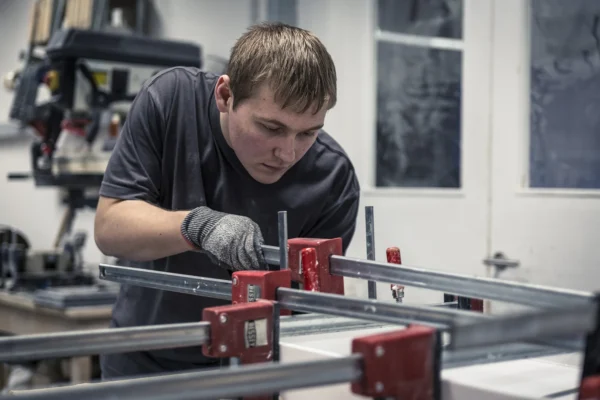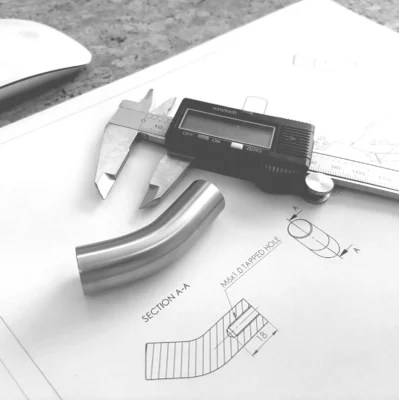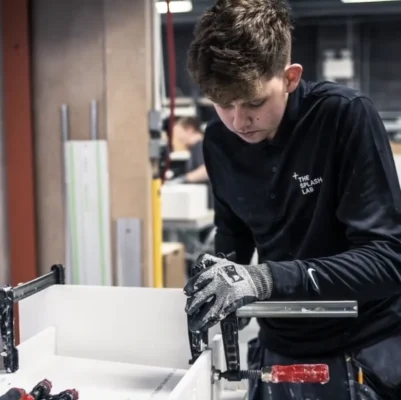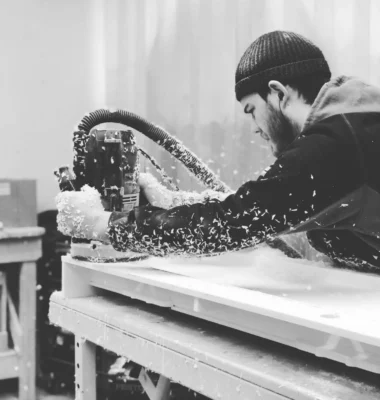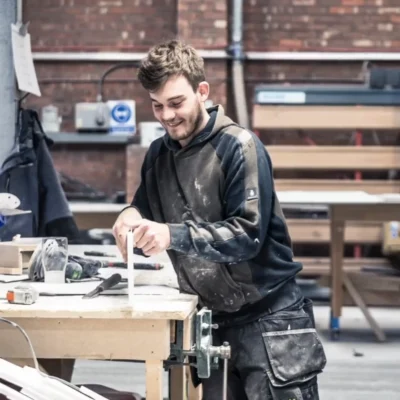 We can't wait to see what else these 'washroom scientists' come up with next in The Splash Lab.
ATELIERwest • Architecture Practice
Who we work with