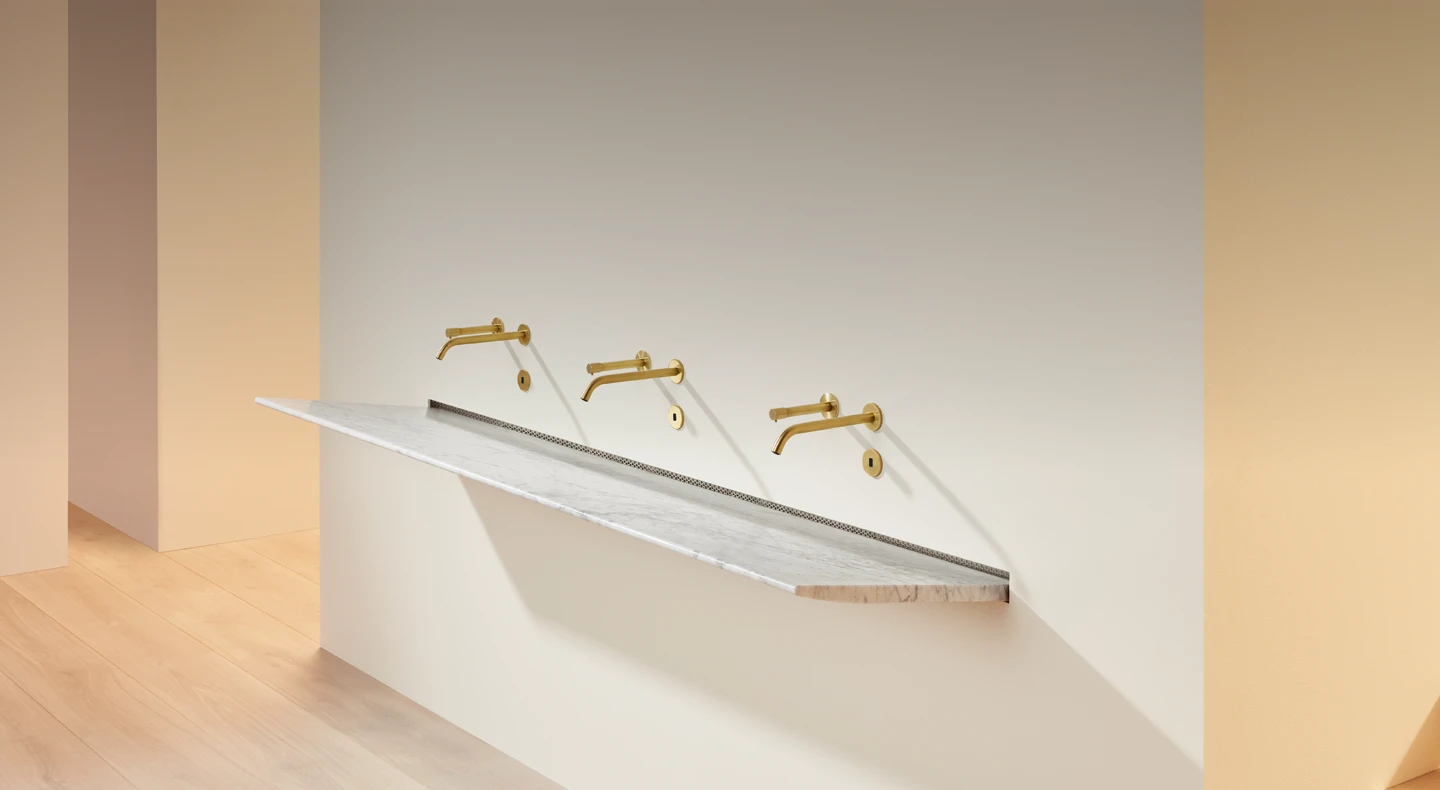 The Aerofoil
Seeing is believing
Cut through the noise
A hand-washing concept that challenges conventional ideas of what a sink can be, the Aerofoil is a floating basin crafted from a single slab of solid surface, supported by a hidden framework.  

Calculated support
Computationally and live tested for strength, the assembly is precision engineered for a static weight capacity of up to 150 kg per 600mm of washplane surface.
A modular system
The Aerofoil's modular system creates code-compliant units that can be quickly and easily compounded to fit any project.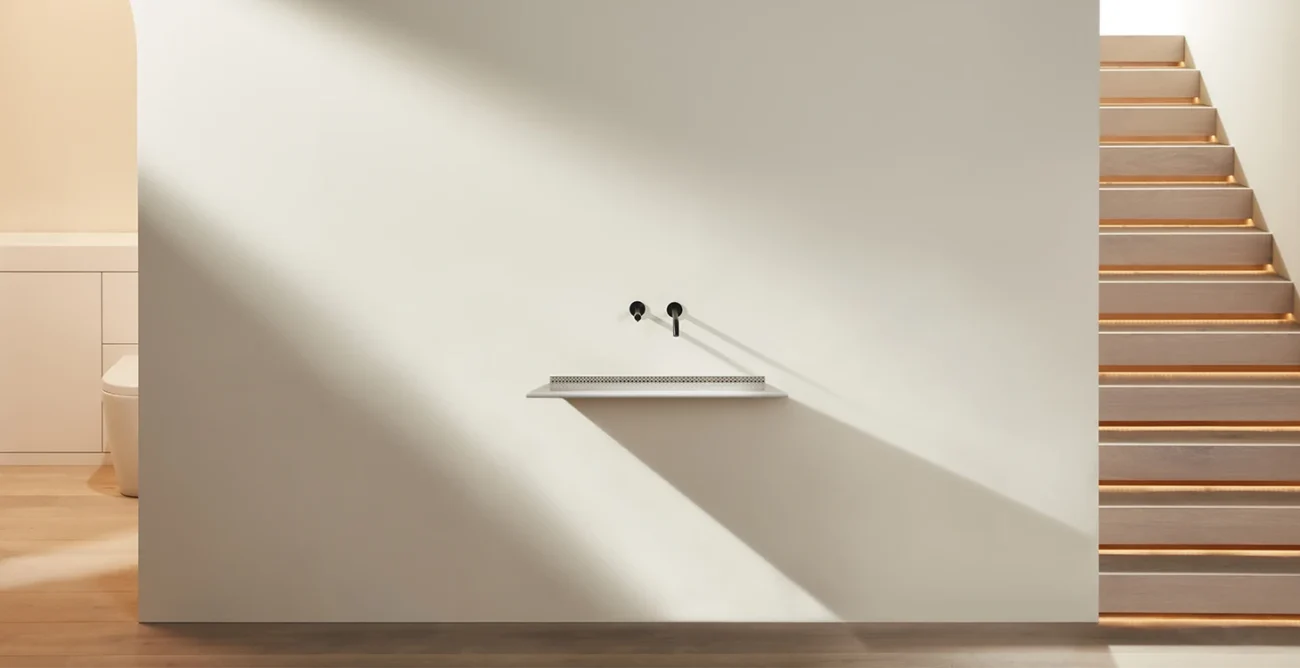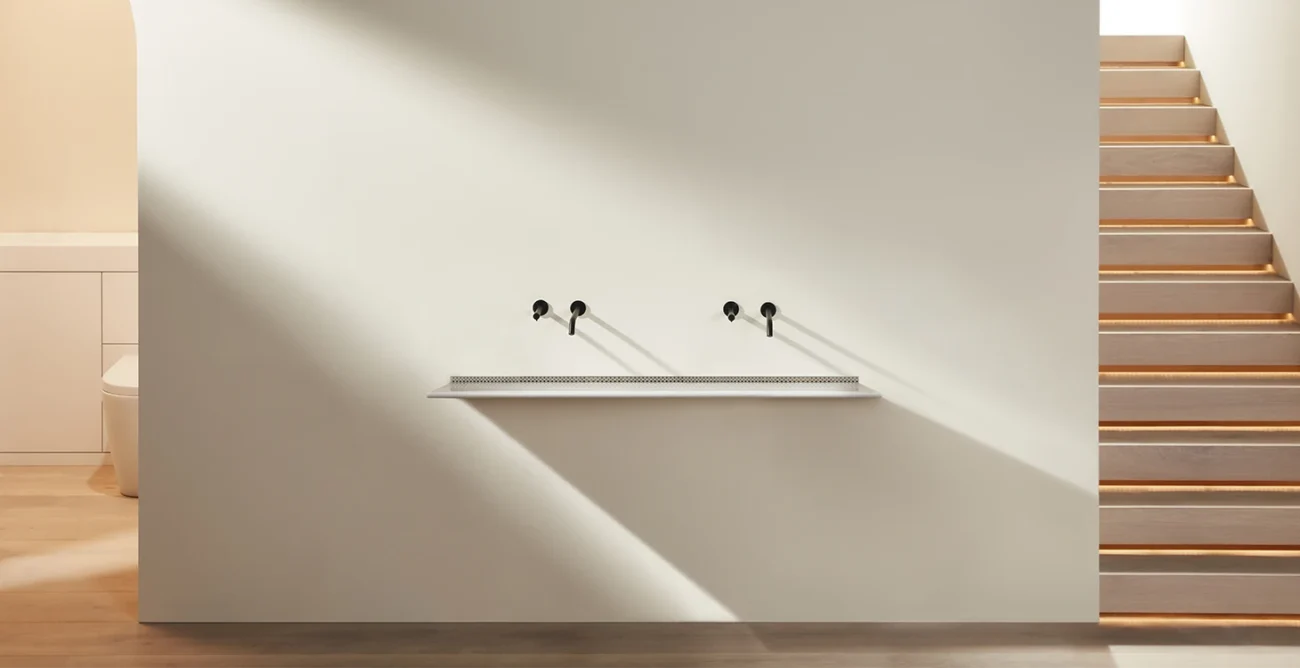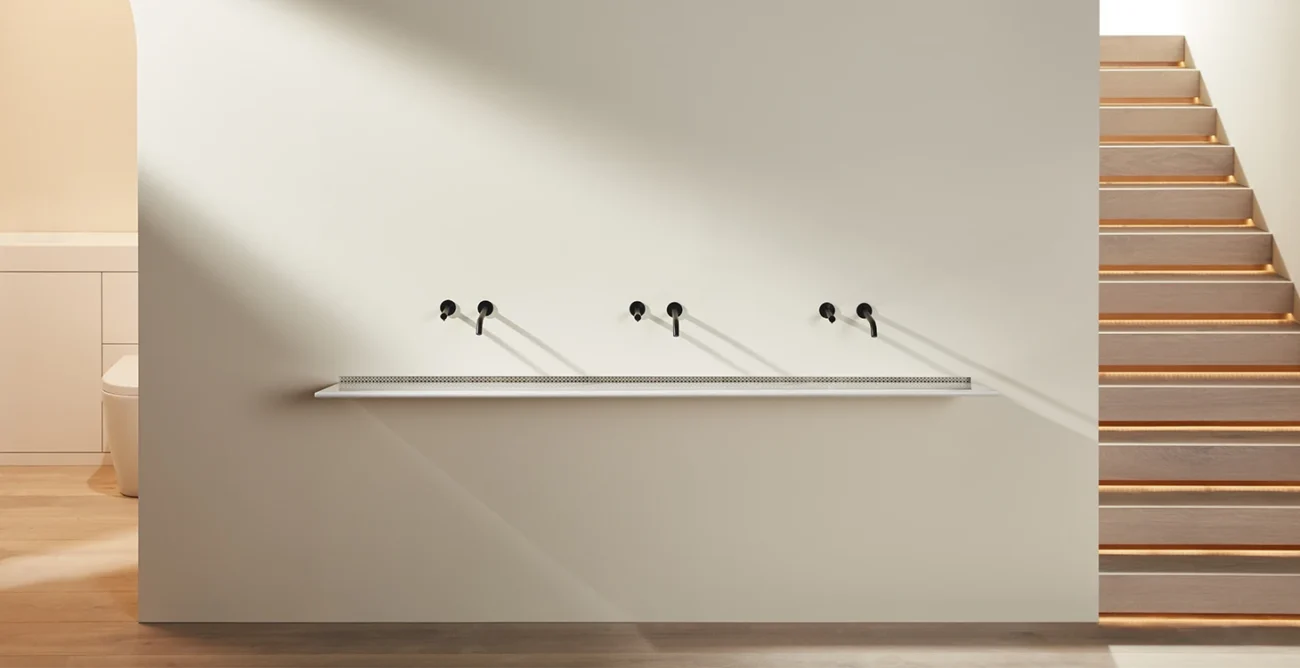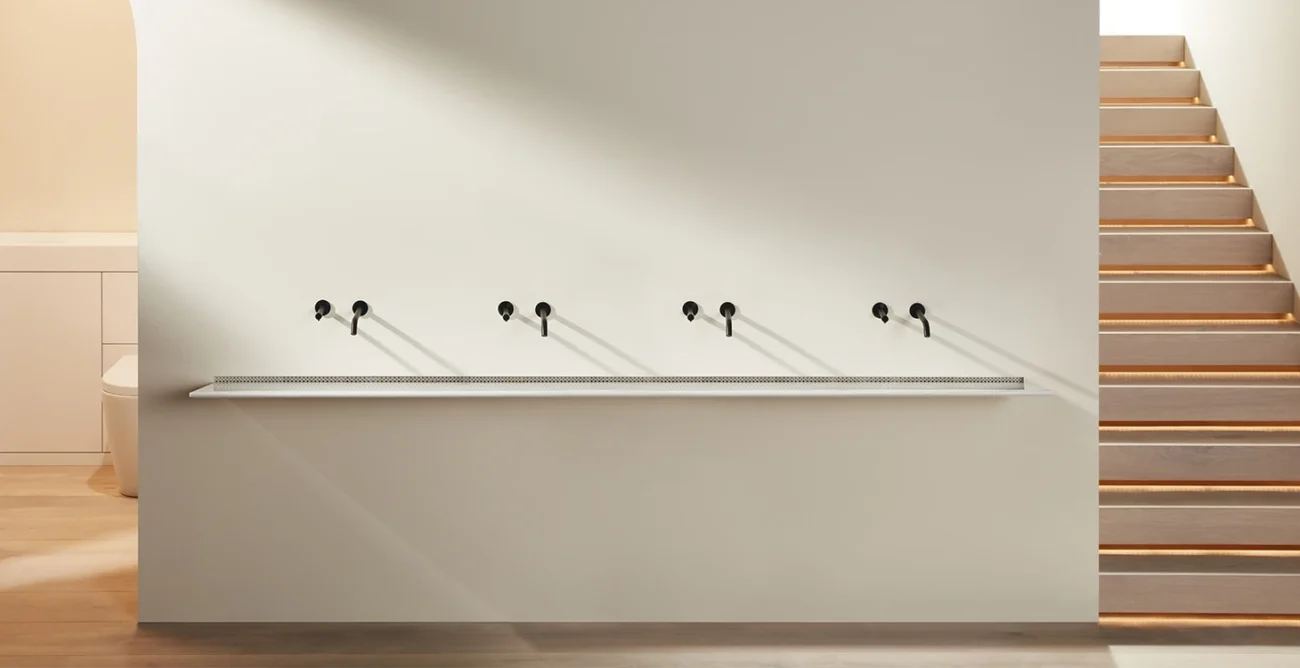 A kit of parts
Understand the proprietary framing structure behind The Aerofoil's revolutionary simplicity: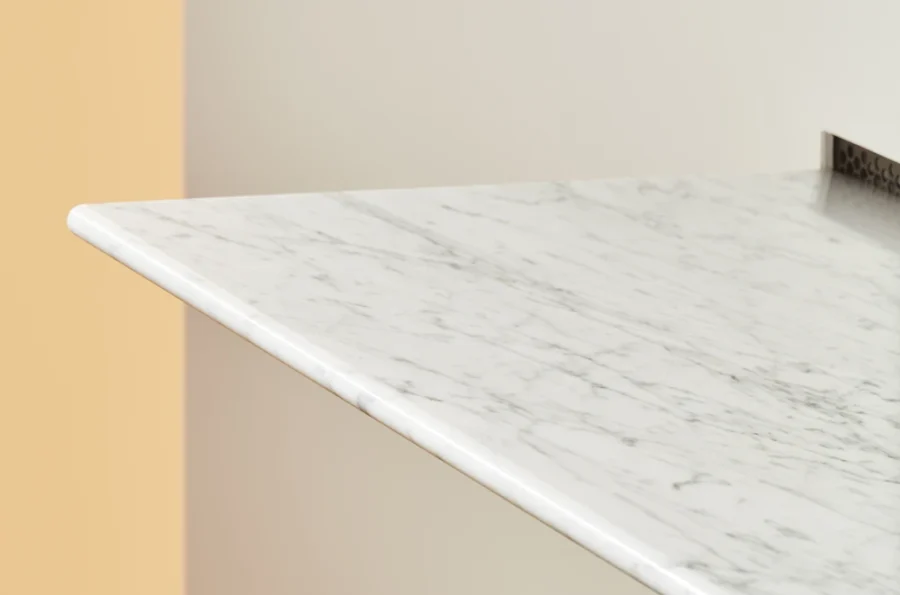 Washplane A single plane basin in a near-infinite selection of finishes. 
Grate Prevent debris or dropped items from entering the drainage system. 
*PVD coating available to match any TSL fixtures.
Legs Adjustable for any install site.
Extrusions Hold the grate and washplane inside the wall for a perfect fit.
Installation
The Aerofoil has been designed as a kit of parts for simple, logical installation. The proprietary framing system makes the complicated straightforward, without sacrificing structural integrity.
1. Assemble the support system and position within wall framing
2. Adjust the feet to compensate for irregularities at the installation site
3. Install plumbing connections
4. Line and finish the wall
5. Insert washplane and grates into the frame
6. Install fixtures
7. Install an access system so that basin and fixture components are reachable for maintenance
Installation questions?
Download the installation manual or contact a member of our sales team for more information.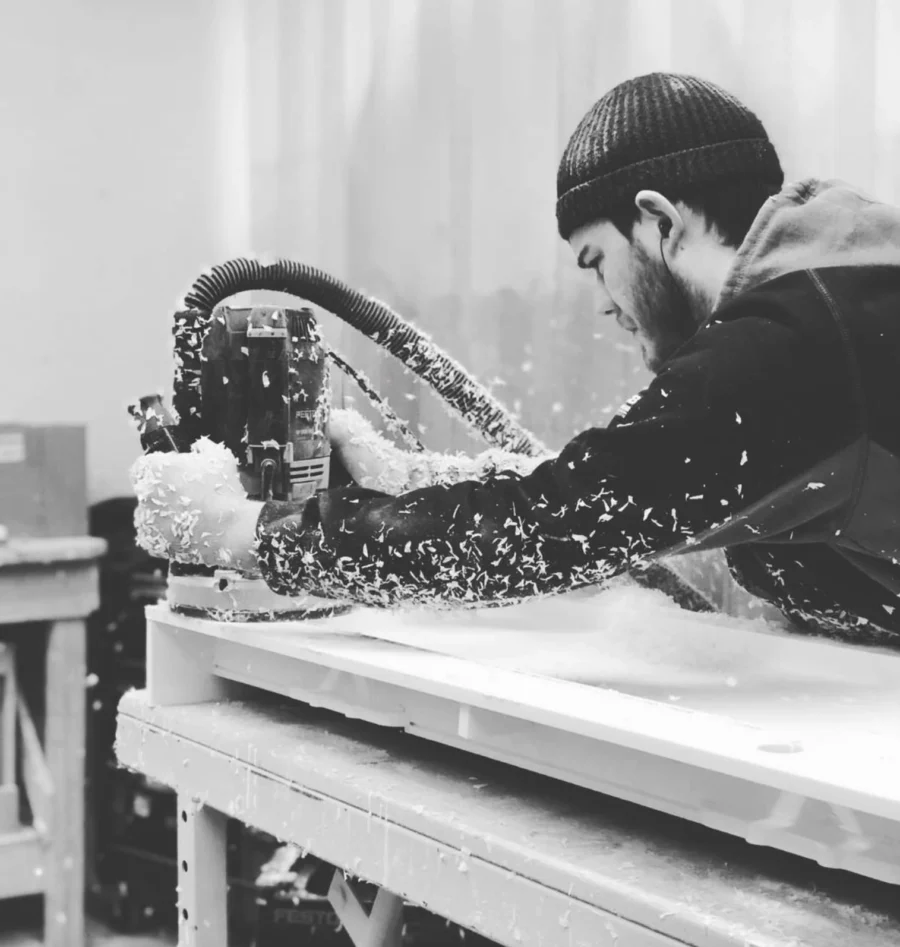 Craftsmanship
Each Aerofoil basin is created using a combination of CNC machined precision-cut pieces and hand-finishing. Our skilled craftsmen trim, assemble, shape the washplane by hand and sign off each kit system before it leaves our facility.
Access
Fit the wall below The Aerofoil with your desired access panel to ensure the under-basin compenents are easily serviced.
For optimal servicing capabilities, install The Aerofoil with the Channel Collection and access plate. Make access work for you by choosing a multi-feed soap system for longer basin or busy restrooms.
Speak to a sales person today about recommended access panels.
One-trade install
A painless install with no onsite coordination necessary.
No woodwork
Our proprietary bracket system is fabricated in steel to remove the risk of warping or the need for custom joinery.
Transparent pricing
Our modular specification approach allows accurate, up-front pricing with no hidden costs down the line. 
Made in the UK
Washplanes are CNC machined and finished by hand in our dedicated production facility outside of Manchester, United Kingdom.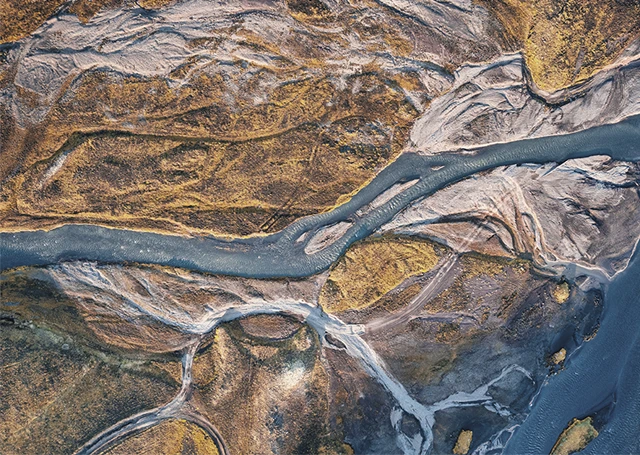 Sustainability
Mild steel is low carbon with a 30-year life cycle and robust recycling prospects. Aluminium is a lightweight material that is relatively low-impact to product and cuts down on shipping costs. Our solid surface components carry a ten year warranty; there is sustainability in longevity.
Materials + finishes
Like our Monolith Basin System, The Aerofoil is available in any commercially available solid surface finish to fit any aesthetic.   The extruded framework is fabricated in steel and aluminum for maximum strength, longevity, and environmental responsibility.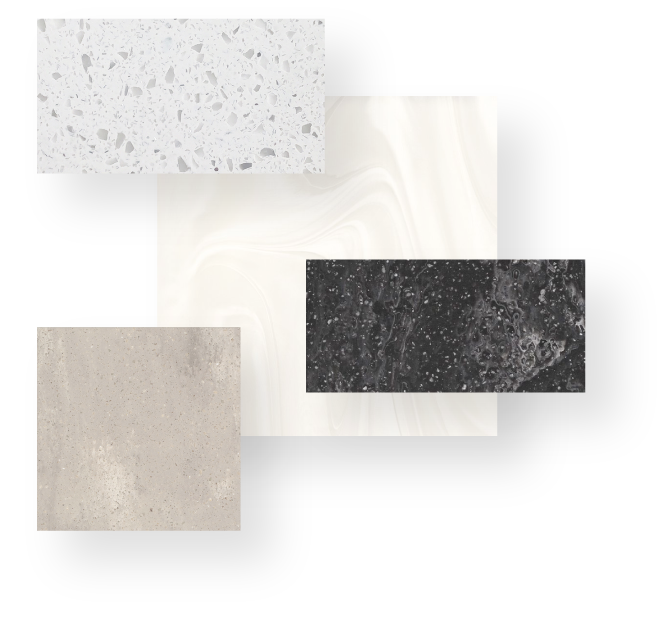 The Splash Lab go above and beyond to make sure the end product is exactly as designed and functioning as intended.
International Design Firm