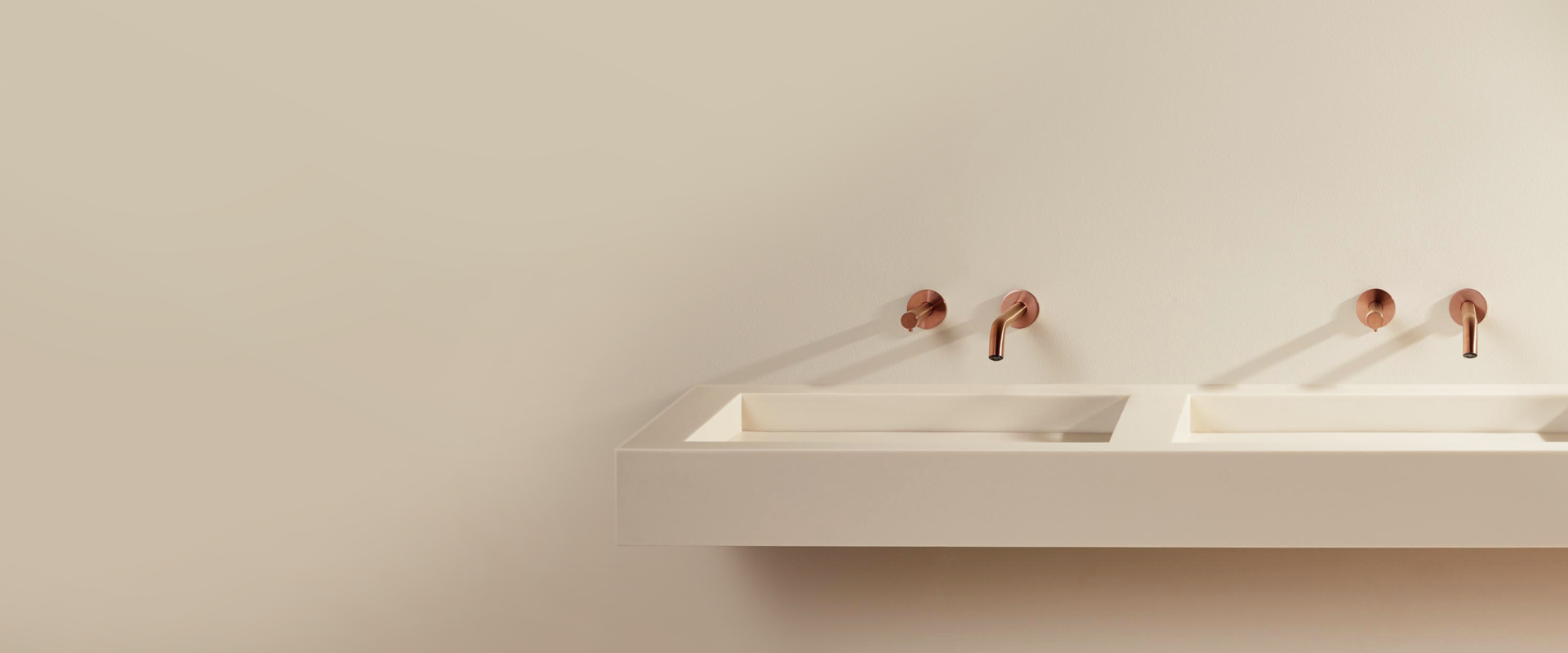 Making the ordinary, extraordinary
Welcome to The Splash Lab. We design and produce commercial washroom products and modular bathroom systems that are so remarkable and beautiful they shouldn't be hidden away.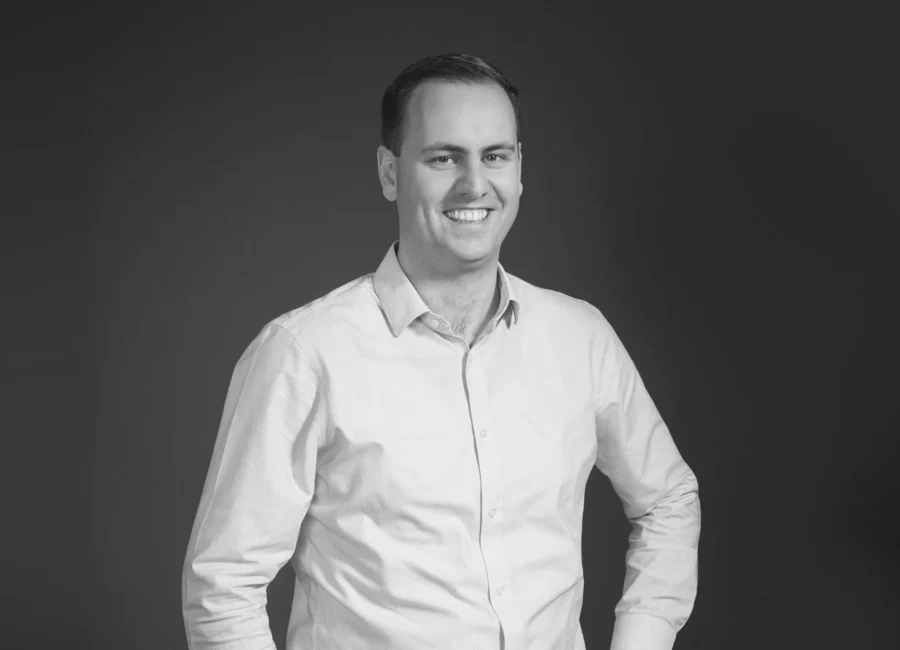 About us
They say necessity is the mother of invention. Well in a modern twist on the saying, two brothers reinvented how we deal with our human necessities. Founded in 2017 by brothers Justin and Fraser Lovell, The Splash Lab was created with the vision to be an innovation hub that would disrupt traditional washroom design.
Justin and Fraser have assembled an international team of designers, manufacturers, inventors and thought leaders to enable them to realise this ambitious vision.
It's in our DNA to find more efficient ways
All things considered
Details shape the user experience. All of our products are designed and developed with the highest standard of automation technology, cross-pollinated with the finest craftsmanship.
This is a material world
We use rich raw materials to create products that harness the durability and beauty of nature. At the same time, we also utilise manmade materials like HI-MACS® and Corian®, to offer options of texture and value.
People are the priority
An international team of designers, manufacturers, inventors and thought leaders. Our design philosophy, transparent communications, and workplace culture combine to empower innovative creativity.
Speed
Sophisticated aesthetics but equally quick and easy to install. We put as much thought into the things you can't see, as the things you do.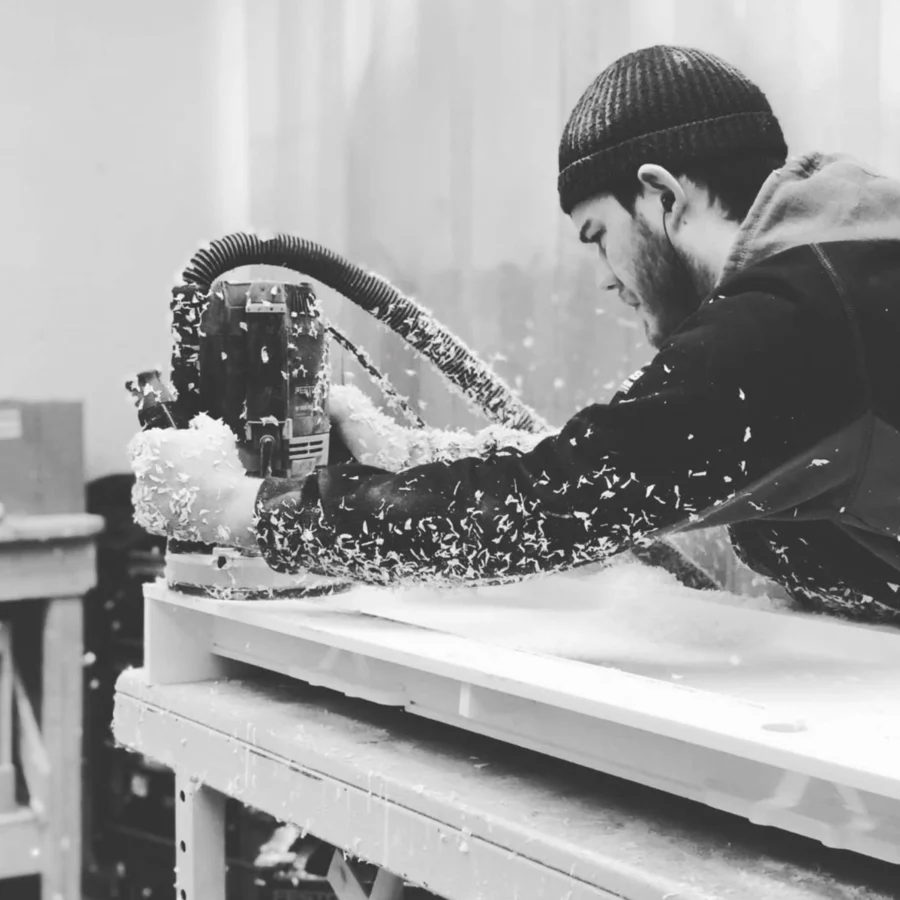 The Splash Lab has well crafted and beautifully designed products. I always go to them first to create a holistically designed restroom.
Manager of Interior Design • Fentress Architects